Gerald S. Bryce, B.S.M.E.
Director, Engineering, Manufacturing, and Commercial Operations
38 Years Automotive Supplier Organizations: Director and Vice-President-Manufacturing, Engineering and Operations Management. Responsible for Operations, Program Management, Design, Engineering, Analysis, Prototype, Design Validation, and Vehicle Launch.
7 Years Automotive OEM experience in Manufacturing Management and Engineering Support for Manufacturing-Automotive and Defense Vehicle Assembly.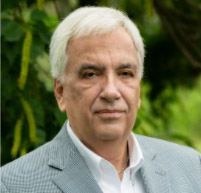 Robert E. Burnham, P. E.,
Board Certified Licensed Professional Engineer
Engineering Analysis Of Motor Vehicles, Manufacturing Processes, Industrial Machinery Accidents, Cost Reduction And Design Optimization.
35 Years Engineering Experience
250 Expert Witness Cases
Licensed Professional Engineer
Professor of Quality and Manufacturing Engineering (29 years)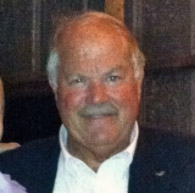 Dale G. Warnke 
Director, Supply chain, Logisstics and Warehousing

40 Years Experience in Logistics And Transportation. Senior Executive With Two Major Logistics Organizations
Lecturer In Logistics and Transportation:
Michigan State University
Eastern Michigan University