Collaborative Engineering Services: Automotive and Truck OEM and Supplier Sectors
For Current or New Products: Component and Assembly Product Design Optimization Concepts and Development, through Design and Validation, to Achieve:
Labor Cost Reduction

Material Cost Reduction

Component and/or Assembly Weight Reduction

Improve Capital Utilization and Achieve Capital Cost Reduction

Component Part and Assembly Quality Enhancement via Application of Six Sigma and DMAIC Methods

Application of Current Products to New Markets/New Customers

Adaptation of Current Products to New Markets through Design Change 

Resolution of Manufacturing Problems and Issues 

Expansion of Organizational Capability in the Eyes of Existing or New Customers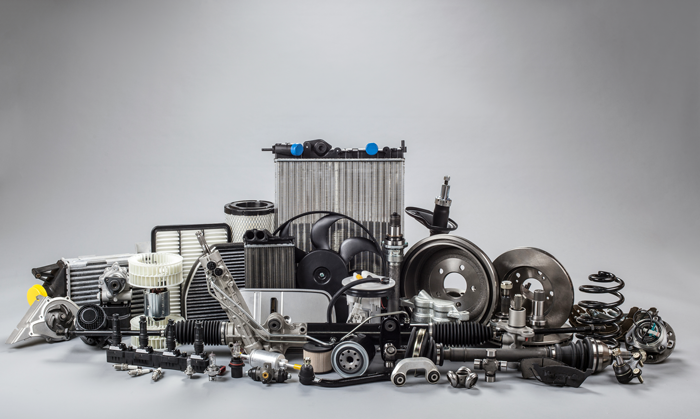 Current and Future Manufacturing Process "Fresh Eyes" Reviews
Process Application and Selection for Appropriateness and Efficiency
Current Process Review for:

Waste Elimination

Reduced Material Handling

Manufacturing Cost Reduction

Throughput Enhancement

Enhanced Manufacturing Capacity

Current Process and Plant Arrangement Review to Enhance Safety and/or Respond to Past Issues

Current and Future Process and Plant Arrangement to Reconcile Plant Footprint and Material Handling Requirements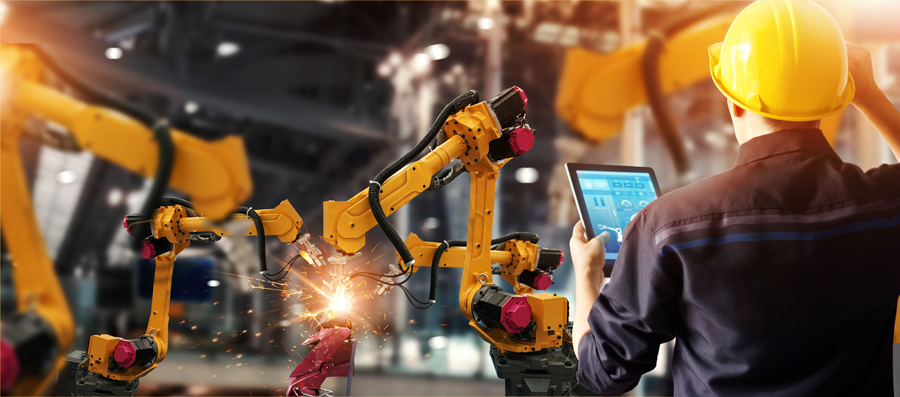 Primary Product Categories where Burnham Engineering Associates Possess Specific, Thorough Hands-On Experience in Vehicle Design and Development:
Engineering Feasibility Support for Design Studio digital design and clay property development – Automotive, Medium and Heavy-Duty Truck
Total vehicle packaging engineering, body and chassis, and vehicle systems integration for Internal Combustion Drive (ICE) Systems and Battery Electric Vehicles (BEV's)-Automotive and Medium Duty Truck
Automotive Body-In-White Optimization (design, stamping, welding, assembly processes, gage processing). General Motors, Ford, FCA.
Automotive Body mechanism designs to include door and window systems, seat adjustment mechanisms, closure mechanisms, and latching.
Plastic injection molding (component design, tooling, assembly, fixturing).
Automotive and aircraft seating systems (metal frames and structures, foam, mechanisms, assembly processes, manufacturing plant launch).
Automotive fuel systems (six-layer coextruded blow-molded tanks, fuel system modules, filler tubes (component design, tooling, manufacturing processes, assembly).
Automotive roof racks and exterior body components (component design, tooling, manufacturing processes, assembly).